Hi! Need information quick? Call me on 0408 596 654
With experience in almost every aspect of video production we can take your production through from camera right through to the final product. Most times we can produce your product in a weeks turnaround - sometimes even faster if we have to! We have all the capability in-house.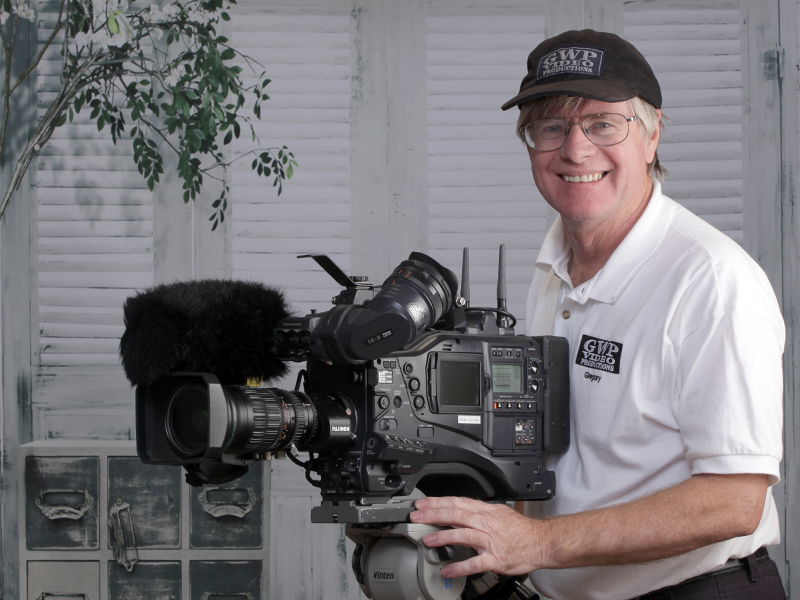 Never done a video production before? Not a problem. We can guide you right through the process to give you the outcome you desire.
Click on this link to find an area of interest to you, then give us a call on 0408 596 654.
We are forever building and re-educating to stay in front and to give you what you need. We off you:
Direction - Creativity - Camera savvy people - Graphic Design
Click on the link above to find an area that is going to fit you, have a read and give us a call. No obligation!
In the area of Post Production, we offer Video Editing, video transfers, slide and negative copying and placement into audio-visuals.
You may even have your own project but can't complete it? With our technology and creative flair, we can complete it for you, or we can carve up some of your old home footage for some other application.
We can do duplication for you in bulk! We can print on discs - bulk too. And for those larger projects, we can arrange replication through glass mastering of your program for durable copies which have pretty much an indefinite life span.
We can do film transfers, video transfers, slide transfers, prints and so on. Whatever you want to put into a presentation, we can do it for you along with a sound track to match. We can make a production as quiet or as swish as you wish. If by chance we can't, well we can point you in a direction that can!
So whatever you are looking for in Video, be assured we can help.
Call now on 0408 596 654